Reduce Power Struggles
Shift intensity and duration of tantrums
Develop confidence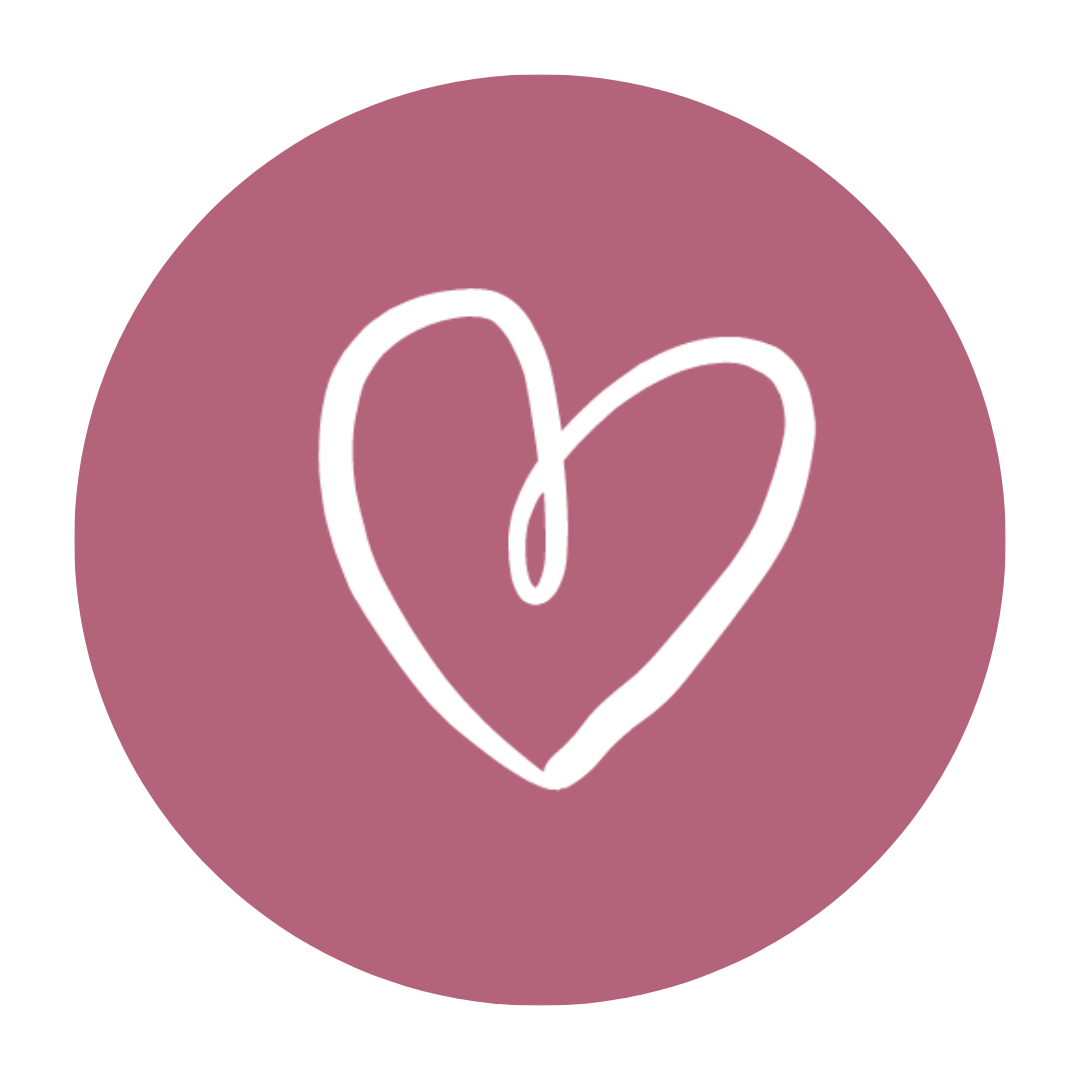 Find the joy in parenthood again
Appropriate Discipline Strategies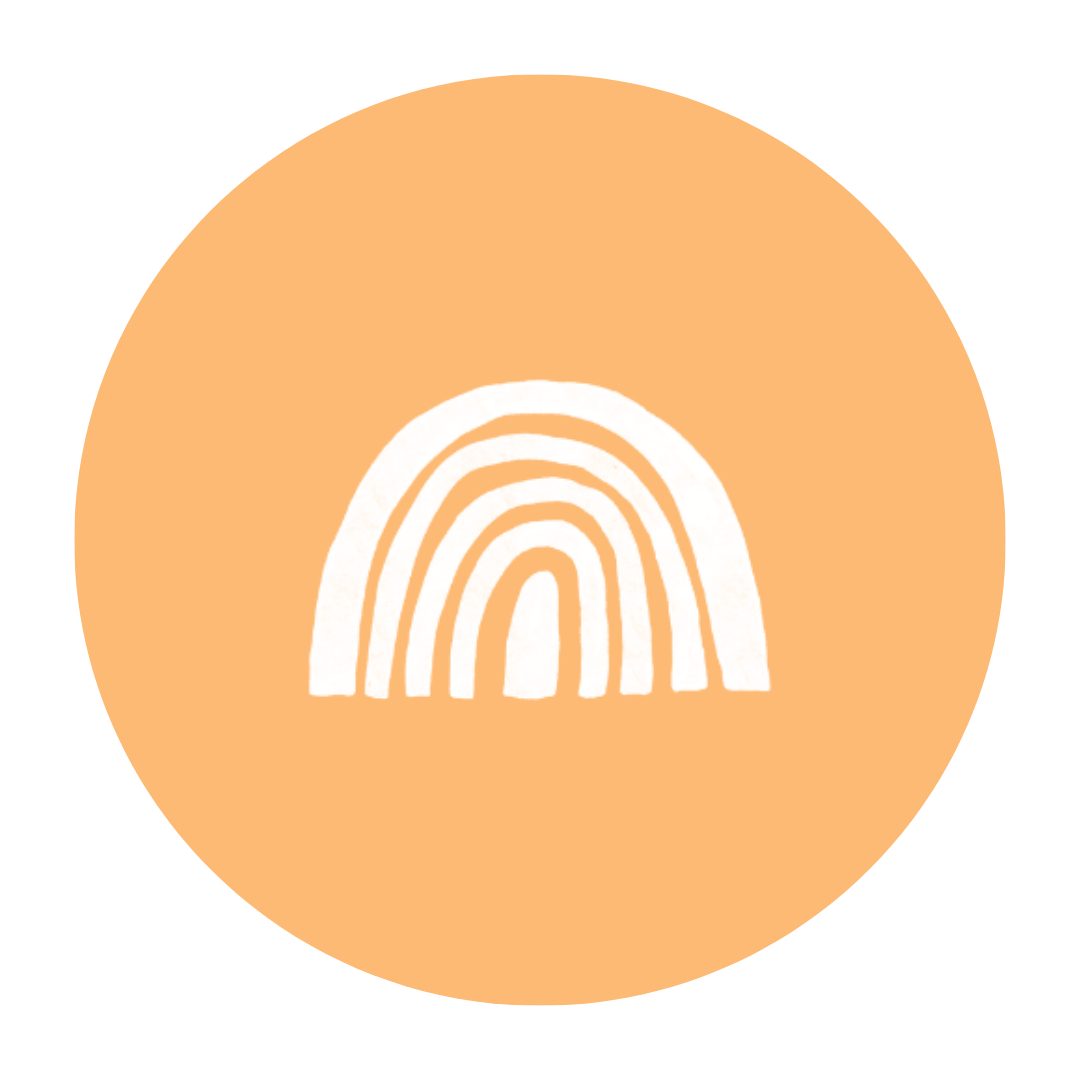 Shift from surviving to thriving This course will help you achieve sleep success with your toddler. Filled with many tips, strategies and techniques to address… This course covers all the basics of parenting. Ensuring that the foundation from which you parent is rock solid –…
This course covers everything you need to successfully potty train your child. As always, my approach is embedded in the…
I'm Jenny, I'm a clinical psychologist, parent-child expert, and mom of three girls. I've worked as a clinical psychologist for over 14 years, and specialise in child psychology. I obtained my PhD in attachment-based parenting.
I'm on a mission to empower parents to know their true capacities. My aim is to make information accessible to parents, through providing resources, tips, tools and strategies for everyday living. Raising our kids to be secure, confident and resilient is the ultimate goal.
I draw on my years of training and experience, and also, on my experience with my own children (including 2 year old twins!), so I am right in the thick of it with you. I offer practical advice that you can apply easily, and that will bring about the shifts and changes you are looking for.
Parenting tools, resources & strategies for everyday living.
Parenting – one of the things that brings us the most joy and contentment in life, but can also be one of the most challenging and difficult times, especially parenting little ones.
I am on a mission to help parents feel more empowered in their roles, and to develop the confidence in their own capabilities as parents, through providing resources, tools and strategies for everyday living. Raising our kids to be secure, resilient and confident is the ultimate goal.
"Everyday was a struggle – with massive tantrums and outbursts. Our son was holding all the power of the family, and dictating who did what and when. We were all tiptoeing around him, and he would make his demands known to everyone. Jenny offered practical advice that we could easily implement, and got us thinking a bit about our parenting style and how it comes out in the home. Within in a few days we were able to see a big difference in the tantrums, they are not as intense and are definitely not happening as often as they used to."
- LAUREN
"We have gone through some major changes lately and our toddler was struggling a great deal. A new baby, a new city, new school and friends, and a new house within 3 months isn't easy for anyone, especially a 4 year old. Dr Jenny really helped me understand this and suggested many practical tips to do and how to reassure her, connect with and meet her needs. It worked wonders! "
- ANNEKE
"I just really want to thank you. Your suggestions and advice has made a huge difference. Its going better each and every night. I thank you from the bottom of my heart. Everyone is calmer and happier since he has been sleeping better, it has had a huge impact on his brother and sister. I can never thank you enough! "
- LISA
"This has been so helpful and insightful. My daughter, who is 2, is very shy and will often cling to me when we are a play park with loads of other kids. We were recently at a birthday party where I implemented your suggestions as she didn't want to play in the ball pen. Eventually, in her own time, she went in. I can't thank you enough. Your content has been so helpful."
- SALOME
"Dr Jenny has been a lifesaver for us – her guidance, practical advice and kind approach was exactly what we needed."
- LES